How to create a Driversnote account
Welcome to Driversnote!
To start tracking your mileage with Driversnote, you'll need to create an account.
If you want to learn more about how using an app for mileage tracking can benefit you, check our post Should I use an app to track mileage.
Tip
Our mobile app and website are meant to be used in tandem, so we do recommend downloading the app even if you sign up and create an account from our website.
---
Signing up on our Website
1. Click the green Sign up icon in the upper-righthand corner

2. Fill in your details under "Create Account"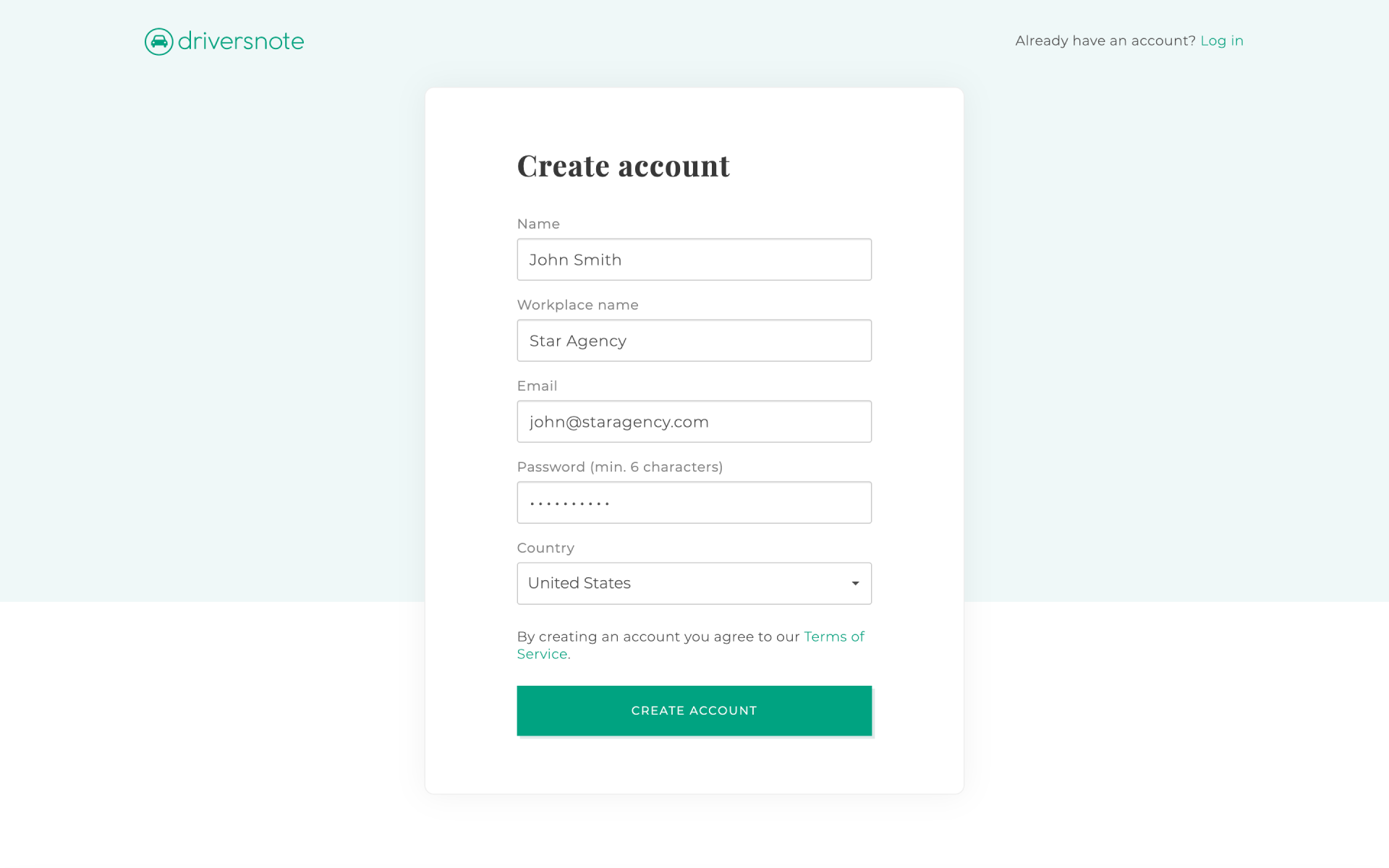 3. Select your plan, Lite or Basic and click Get Started to begin tracking your trips!
4. Please check your email. We have sent an email with a link to download the Driversnote app. Be sure to download the mobile app if you want to track your trips in real-time.
Signing up from the mobile app
1. Download the Driversnote mobile app for Android or iPhone
2. Tap Get started to create your Driversnote account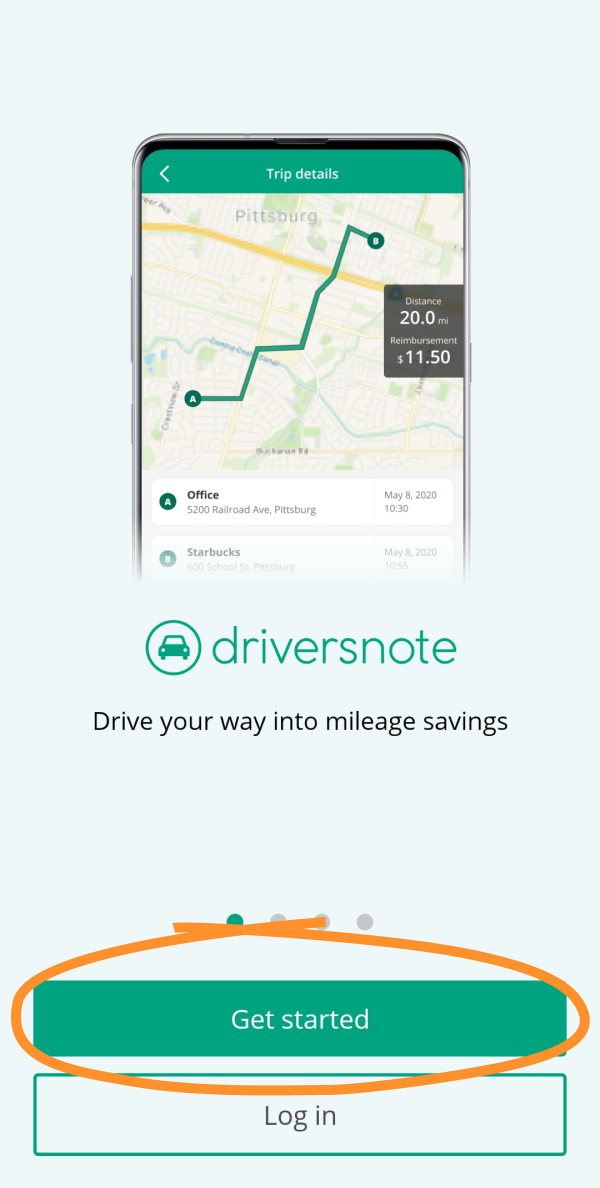 2. Fill in your details and tap Next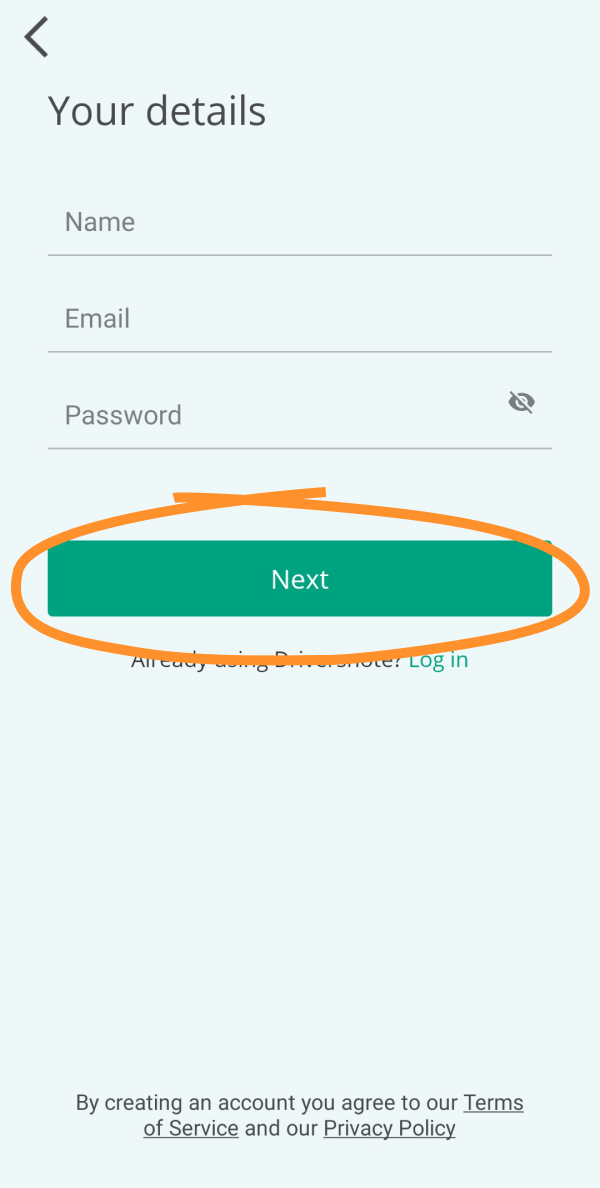 3. Select your country, so the app uses the relevant tax rules and reimbursement rates and tap Next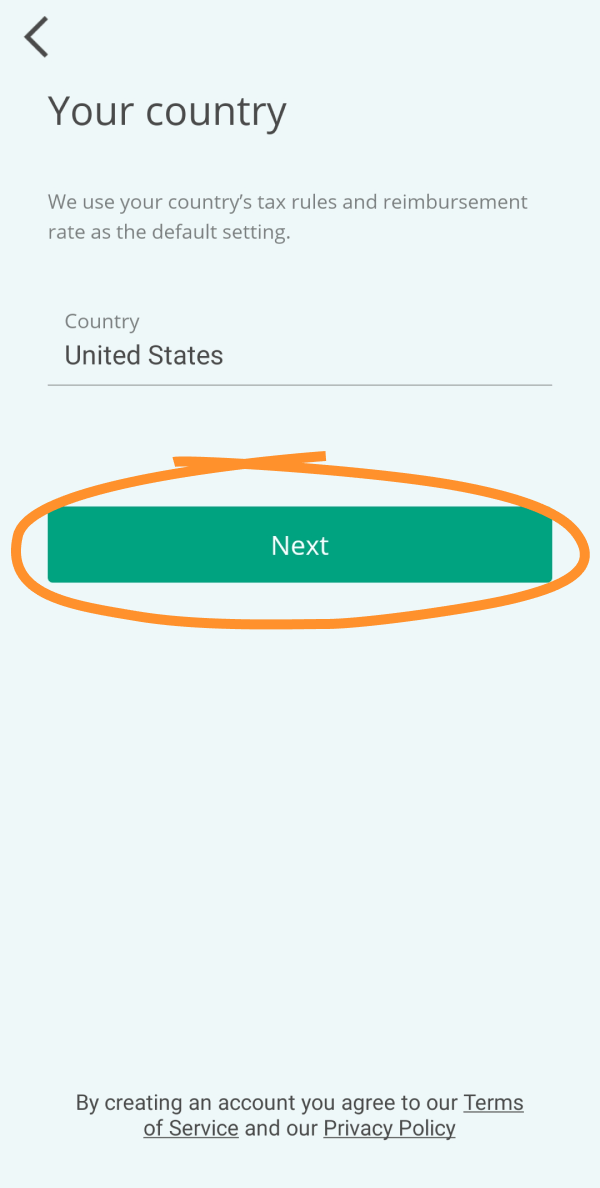 4. Enter your workplace and tap Get started now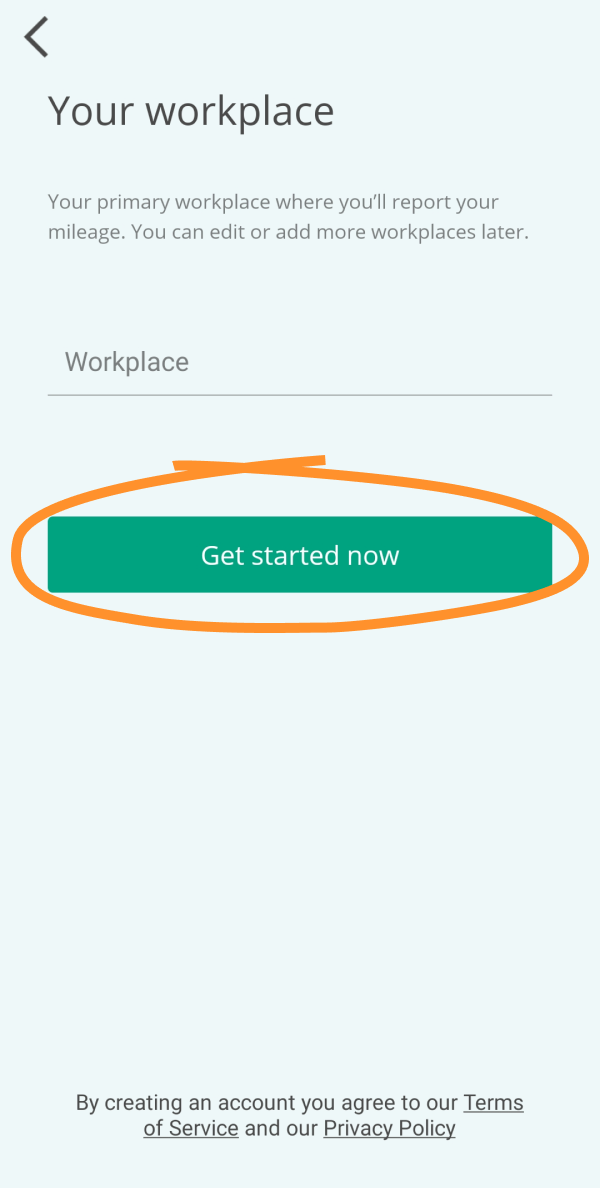 Please note
The email you used for signing up will be your user ID. You can log in later with it and the password you created.
---